Beirut Rent A Car

Beirut rent a car services in Lebanon, provides a convenient and flexible way to explore this beautiful city and its surroundings.
In this comprehensive guide, we will walk you through the process of renting a car in Beirut, highlighting essential considerations and providing valuable tips to ensure a smooth and enjoyable experience.
Research and Planning
Before embarking on your car rental journey, it is crucial to conduct thorough research. Start by exploring the Beirut rent a car services provided by reputable car rental companies in Beirut, such as Charlie rent a car Lebanon and Advanced car rental. 
Visit their website or contact them directly to understand their fleet options, pricing, terms and conditions, and any special offers available. It is advisable to book your rental car in advance to secure the vehicle that best fits your requirements.
Choose The Right Vehicle
Consider the size of your travel party, the amount of luggage you will be carrying, and the nature of your trip. If you plan to explore the city's bustling streets, a compact or mid-sized car may be more suitable. However, if you intend to venture into the countryside or travel with a larger group, opting for an SUV or a van would be a better choice. Take into account your budget and preferences when selecting the vehicle.
Understand Rental Terms and Conditions
When renting a car in Beirut, it is essential to familiarize yourself with the rental terms and conditions.
Carefully read through the terms and conditions to avoid any surprises or misunderstandings. If you have any questions or concerns, do not hesitate to reach out to their support team for clarification. 
Driver's License Requirement
Beirut rent a car services must have specific requirements to complete the renting process.
To rent a car in Beirut, you must hold a valid driver's license from your home country or an International Driving Permit (IDP). It is essential to check if your license is accepted in Lebanon and ensure that it remains valid throughout your rental period.
Insurance Coverage
It is crucial to understand the details of the insurance policy. Typically, basic insurance covers third-party liability, while additional coverage options, such as collision damage waiver (CDW) or theft protection, can be purchased for added peace of mind.
Carefully review the insurance coverage provided by the rental company and consider additional options based on your preferences and needs.
It is also advisable to check with your personal car insurance provider or credit card company to see if they offer any coverage for rental vehicles.
Booking and Pickup Process
Once you have chosen your ideal vehicle and understood the rental terms, it's time to make a reservation.
Through the mentioned websites, you can complete your booking and pay fully online. 
Provide the necessary details, including your preferred pickup location, rental dates, and any additional requirements. It is advisable to book well in advance, especially during peak travel seasons, to secure the vehicle of your choice.
Side Notes
When returning the rental vehicle, ensure that you do so on time, in accordance with the agreed-upon rental duration. 
Beirut rent a car services provides clear instructions for the return process, including the designated drop-off location and other requirements.
Return the vehicle in the same condition as you received it, ensuring it is clean and free from any excessive dirt or debris.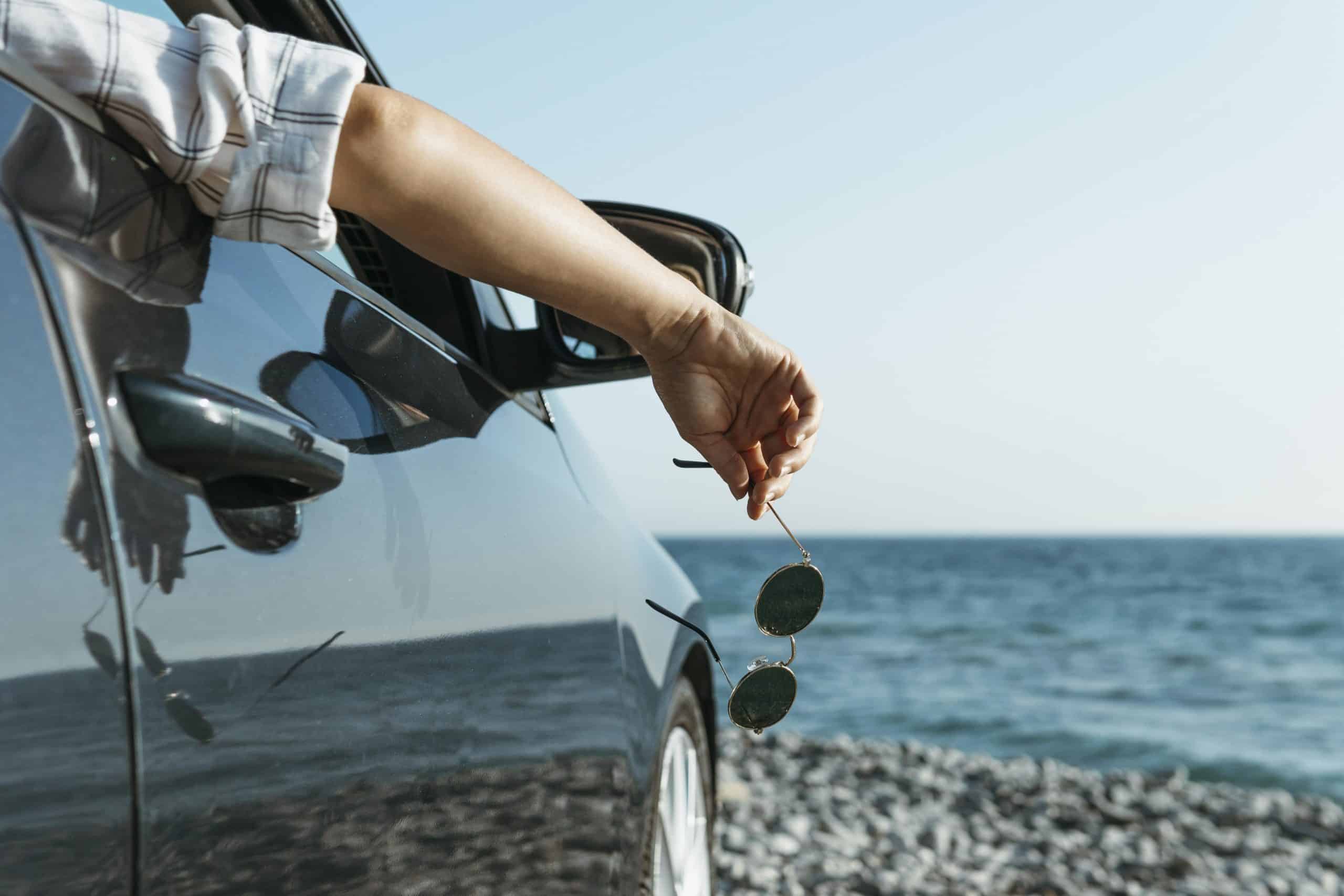 Rent A Car Now!
Renting a car in Beirut with these rental car services offers a convenient and reliable transportation option for exploring this captivating city and its surroundings.
By conducting thorough research, choosing the right vehicle, understanding the rental terms and conditions, and following responsible driving practices, you can ensure a smooth and enjoyable car rental experience.
Trust in the reputable services and get ready to embark on an unforgettable journey through the vibrant streets of Beirut.