Presentail is an online gift shopping and delivery platform catering to the needs of everyone who has a connection to Lebanon – both locally and abroad. With each gift purchased, customers help a local business thrive. The ultimate goal is to improve the local economy and support small to medium-sized businesses as much as possible. If you're ready to climb onboard and join our culture, check out our available job vacancies below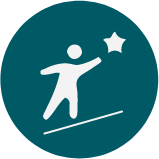 HEALTH & WELLNESS
Health and wellness are always promoted at the workspace. Employees are always encouraged to bring healthy snacks and explore healthy alternatives.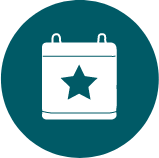 COMFORT AT WORK
The workspace is always an inviting one. Fast Wi-Fi, comfortable seating arrangements, a kitchen stocked with essentials, and a lenient working hours policy induce a sense of comfort among workers that helps them remain positive and productive.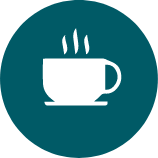 EVENTS
Social events are common, and they're a great way to get to know your coworkers more. Whether it's going out for lunch, playing games, meeting a large client, or visiting an exhibition, it'll always be a memorable day.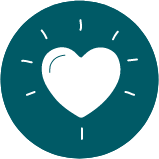 LEARNING & DEVELOPMENT
The company always supports team members who strive to develop their skills and provides them with the appropriate material and courses to achieve the growth they desire.